For all inquiries, please use our online order or send e-mails to:
For online chat, please click:
Alternatively, you may contact us at our global offices listed below:
Organic Garlic
Organic Garlic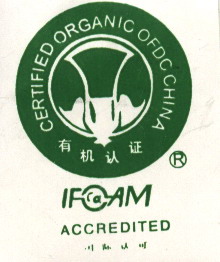 Organic
Garlic Label
Organic garlic means garlic planted without using any kinds of chemical
fertilizers or chemical pesticides. It is good to human health and hence closer
to nature. Please contact us for more details of our organic garlic
products.