For all inquiries, please use our online order or send e-mails to:
For online chat, please click:
Alternatively, you may contact us at our global offices listed below:
Shallots
Shallots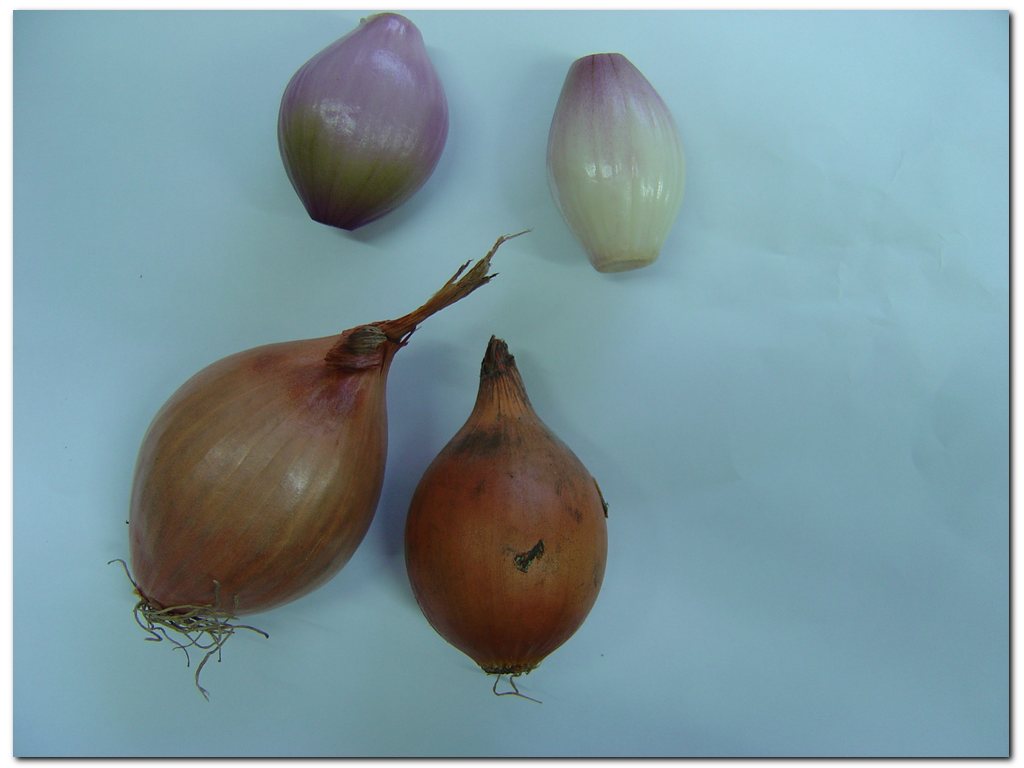 1. Commodity:
fresh shallot
2.
Specification: dia. 2.5-3.0 cm, 3.0-4.0 cm, 4.0 cm and up
3. Packing:
1kg*20/mesh bag, or according to your needing.
4. Supply
Time: from August to next April